Layabout Tribe 1965-present
*See also: Layabouts on MySpace and Layabout website
Possibly the oldest intact tribe, some of its members having been around the corridor since the early 60's. I chose the name 'Layabout Tribe' to describe a close affiliation of friends who would like to see authoritarian institutions to just go away and who at least subscribe to the notion of eschewing working for the Man - hence the name 'Layabout Tribe'. Not so incidentally, there is a local band of the same name. Many of the names below appear in other tribes, again an example of the amazing cross-pollination of the Cass Corridor. This tribe also includes the Tribes and sub-tribes: Fifth Estate, Easy Space, Duck Club, Freezer Theater.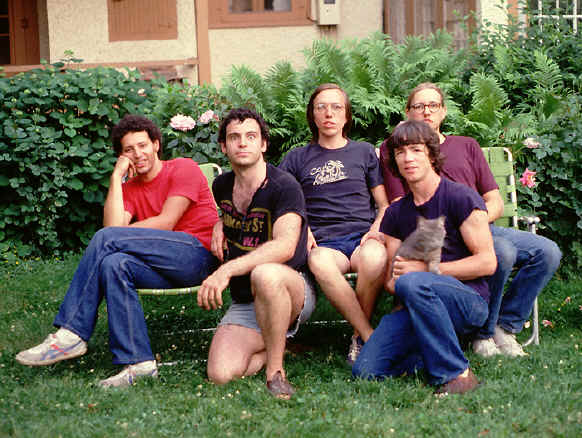 1981 - Mel Rosas, Stephen Goodfellow, Alan Franklin, Lowell Boileau, Ralph Franklin
Click here for Layabout MP3 files
Courtesy of Lowell Boileau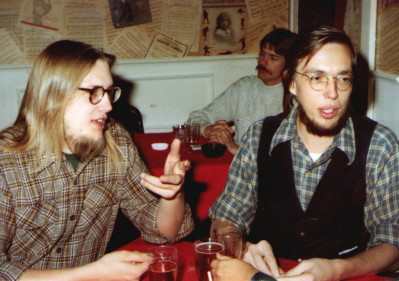 "Furry Franklins" at The Songshop, late 1970's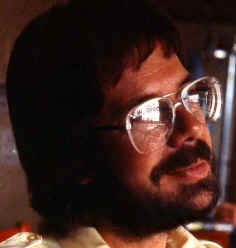 Peter Werbe - A tribal elder
Ralph Franklin
Laurie (LaPain) Kopack
Lorraine Pearlman
---
Known to be deceased:
Fredy Perlman b.1934 d.1985