Located against the North East intersection of i-95 and the Lodge freeways - a stones throw from Fourth Street. I think the building was owned by the police department. The artists were eventually expelled because of the fire hazard.

Angelique Mitchie says:
"...the Blue Pigs (police singing group) used to own it or practice there....also as far as tenants there was Bob Sestok...the original
and only tenant for a time....until later when others moved in including John Hegarty, and John Piet..."

David Snow Says:
"...Shwarz downstairs, Theresa and I and others on 2nd and 3rd. Email theresa for more. Mary Preston was in there and Bill Waters I think. Luchs was across the slley on fourth st. There were a few shows there with Shadowfax playing, like I said it was the successor to the "Vernors Bldg." which followed or overlapped the Common Ground Bldg. always rumored to have been a Purple Gang garage in the 20's with the ramps and all.Folks headed over to the market, Bradley and Kathy clifford and Piet when the Forsyth was shut down because of some non-rent paying assholes.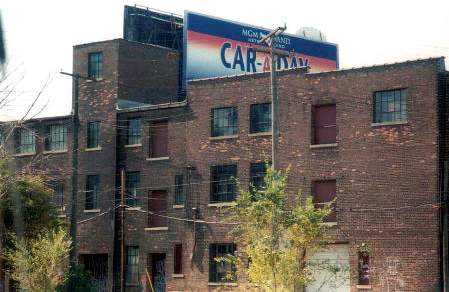 Forsythe Bldg. and another of the house across the alley where Mike Luchs and Kathy Brackett lived in 1975 with baby Asa Luchs.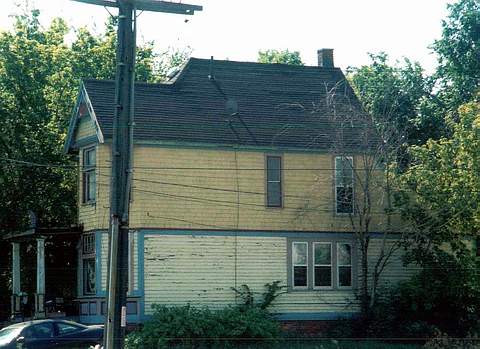 Known members of this tribe:
Bob Sestok
John Piet
John Hegerty
Theresa Herron
Mary Preston
Bill Waters
Keith Aoki