* Anything in RED is a query and subject to rewrite. If you have any information, please post it on the discussion board. It WILL be reviewed.
Avalon Bakery 1995? - present
( See also Willis Tribe, Early Period & Willis Tribe, Late Period )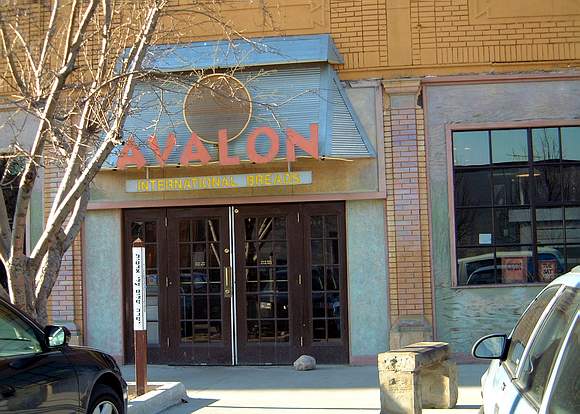 The Avalon Bakery moved into the the Willis Gallery space when it closed down. The establishment makes excellent bread - you know, the kind that actually has crust - and has become a tribal focal point. I'll have more information about this tribe soon. If you have any comments about this tribe, let us know!
Daniel Eklund writes:
Stephen,

I think you need to add Avalon Bakery to your list of tribes. Certainly this
is a place that is attracting a specific crowd of people.
Daniel Eklund <daniel.eklund@wayne.edu>

Known tribe members:
Daniel Eklund
More to come*