Alternative School Tribe 1971 - 1979
Detroit Children's School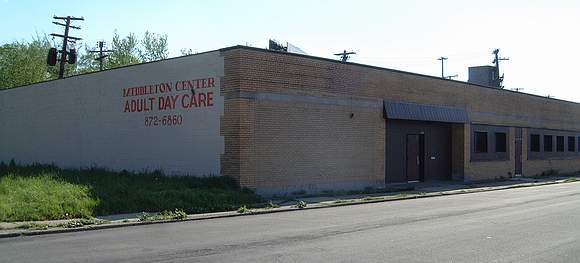 Detroit Children's School Building, 2002


Detroit Children's School Building, corner of Fourth Street, 2001
Here are some of the members of this tribe:
Marie Lemenu
Sue Kidd
Mel Krugel
Gary Saner
Collette Govan
Tony Bitonti
Ralph Rinaldi
Monica Spangler
Sue Kidd
Students:
Colette Govan writes 03/01/2015:
There was the sort of elementary grp. or younger kids, including pre-schoolers and then the high school. Judy?, Ralph Rinaldi and myself, Colette Govan worked with the 4-6 yr. olds in a team teaching situation when the school was still in an old church building in the area. Yep, Sue Kidd was there and a few other women who had kids in the school-names escape me. This must have been in the early 70's. I heard later it burned down. Monica Spangler? was the admin. person and Gary ? the custodian. We all made $50 a week, which covered our rent for a month. Ralph Koziarsky worked with the really young kids downstairs. Tony Bitonti was working upstairs with the high school kids.
Here are some pictures: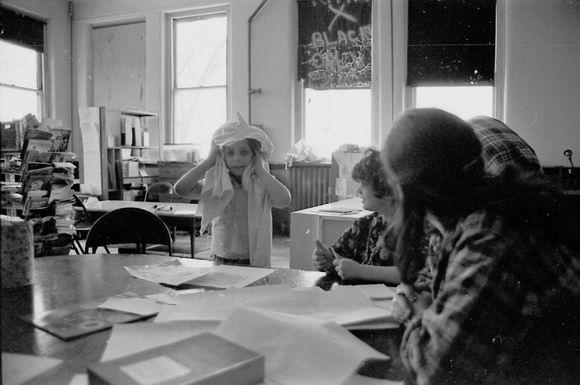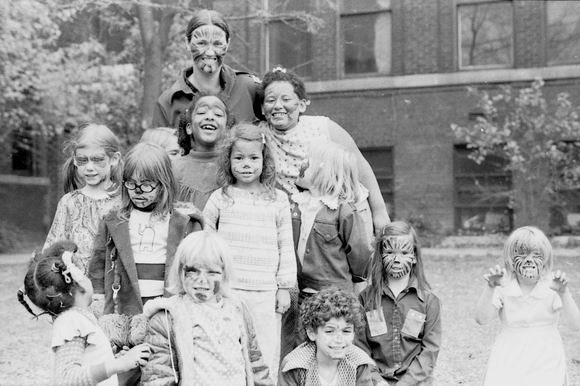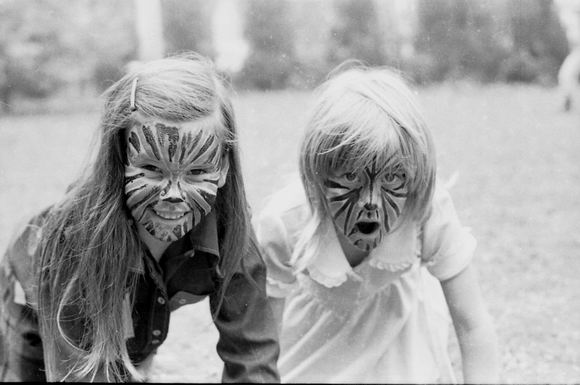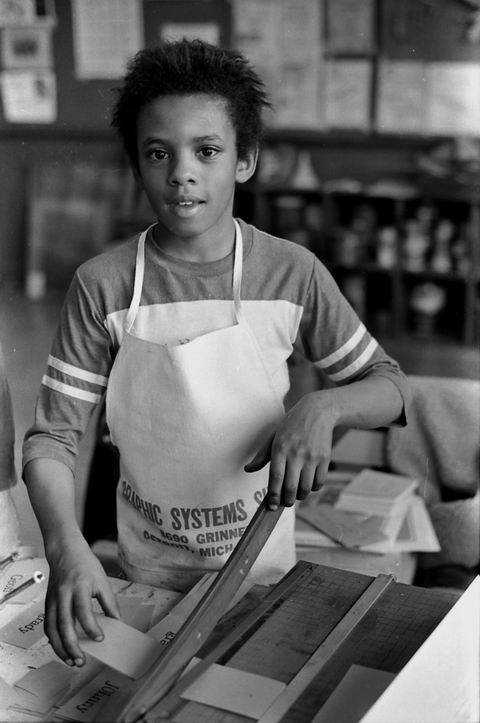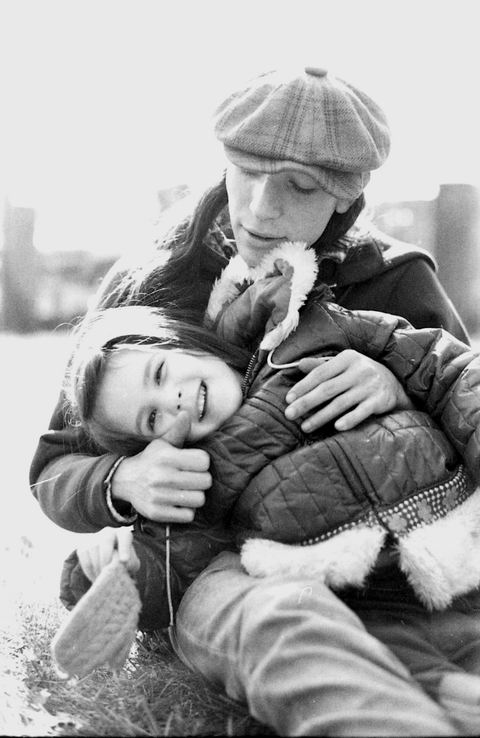 Mel Krugel 1975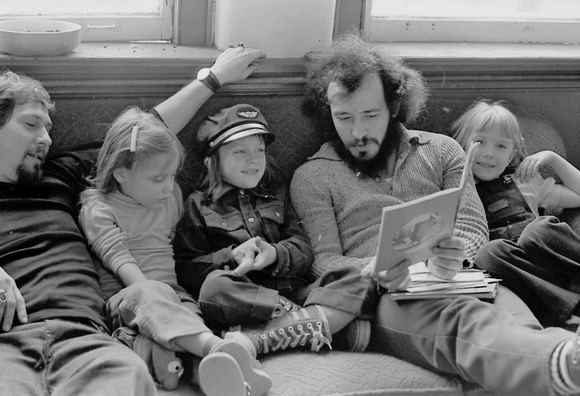 Ralph Rinaldi with book
All Pictures by Ralph Rinaldi - ralphrinaldi@yahoo.com