Bill Smitka 1955 - 1997
Musician, played with the Buzzards and The Layabouts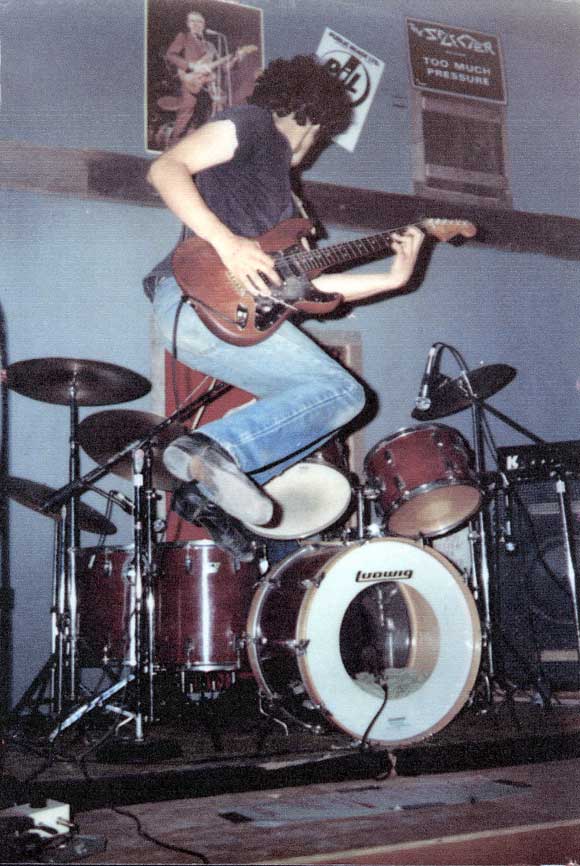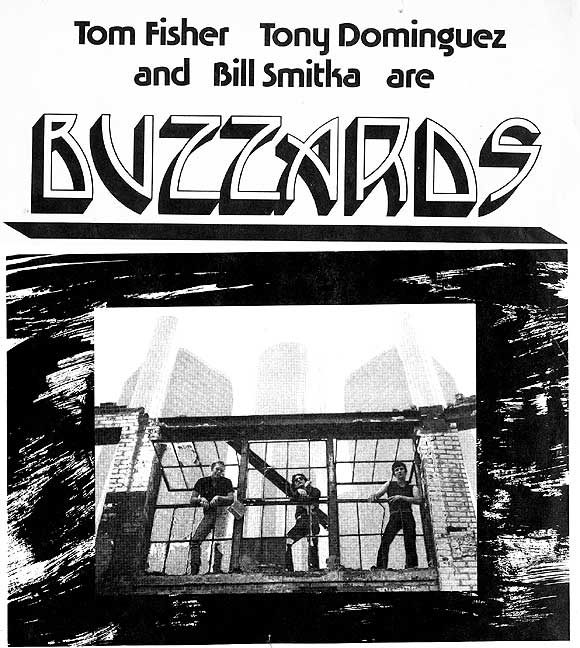 I shall never forget Bill. He was one of the kindest, gentlest person I have ever had the honor to know. My chief knowledge of Bill is of playing with him when he was one of the Layabout members. The Layabouts were a stormy lot, and he lent a calming air to what could otherwise be a tense and argumentative lot. Indeed, it was hard to get angry when he was in the room. I have fond memories of the Layabout trip to the 1984 Anarchist Gathering in Minneapolis, June of 1987. He sustained us on the long drive there and back with his humor and upbeat attitude towards the cosmos.
...And, man! Could he play guitar! His lead guitar performance in the song, "Talk to the Lawyer" always blew me away.
His death was a complete surprise and shock to me. I had no idea he had been ill. Be it of little consolation to his friends and family, the occasion of his funeral was the birth of the Layabouts second manifestation, chiefly because the core Layabout members came together for in the same place for the first time in what seemed to be quite some years.
Thank you Bill, for enriching the lives of those of us who had the honor to have been in your presence.
---
If you have any memories, comments etc. about Bill, please share them with us.