Let the spirit of the International continue!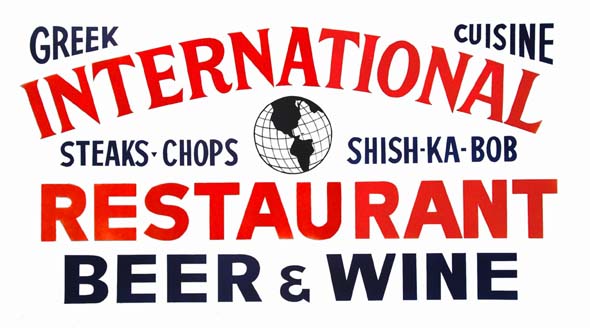 A gathering celebrating the 20th anniversary since the
closing of the International Restaurant, Greektown.
Former patrons & friends will celebrate the greatest restaurant in time and space !
Details:
Surprise party for former owner Gus Renieris & reunion party for patrons.
Hosted by Tina Andracke, Stephen Goodfellow & John Slick.
RSVP John Slick johncolburnslick@yahoo.com or (313) 867-4995 for address.
July 9th, 3:00pm - 10:00pm
- BYO drink, your signature summer plate to pass & a bag of ice to keep your drink cold.