* Anything in RED is a query and subject to rewrite. If you have any information, please post it on the discussion board. It WILL be reviewed.
Cindy Laverty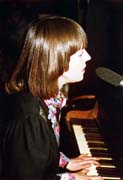 I approached the New Miami, and there was this incredible sound coming from inside. Eyes adjusting to the dim light, I stared over towards where the piano stood. There was this beautiful woman in hotpants banging away at the keys - and man - could she sing! This was Cindy Laverty.
Check out these great photos, sent by Dennis Pruss, taken by Elizabeth (Bonnie) Bovee. Cindy Laverty playing solo-and with the Vibes (Cindy Laverty-John Kearney-Bill Landliss-Dave Chambers-Bill Vreeland)

SG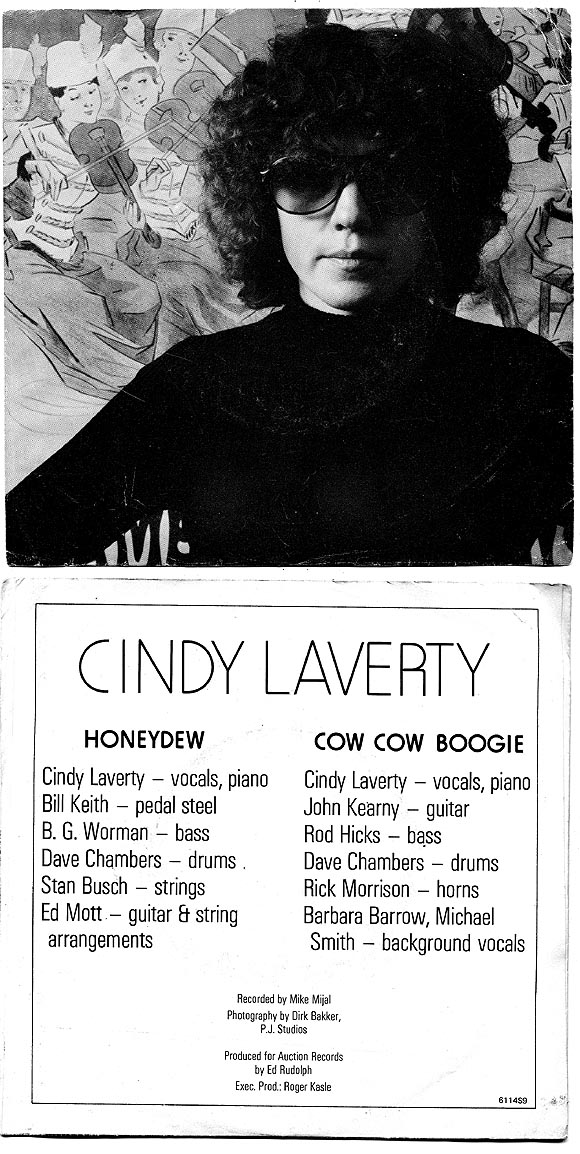 Compliments to Michael Roper
Sorry, no recordings yet. If I get hold of Cindy, I'll ask for permission.